This website is
under construction.
Consult marketing in South Korea with Gloim, an expert business-to-business(B2B) marketing agency.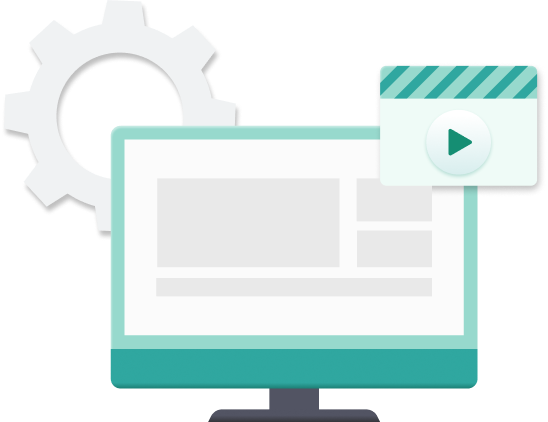 Search Engine Optimization(SEO)
Optimize your website to reach more users in Google's search engine. As an official Google Partner, we offer up-to-date solutions for your spot in the search engine.
Google Ads/Social Media Marketing
Reach the Korean audience by promoting your business on various platforms. We offer services in Google Ads, Facebook Ads(including Facebook and Instagram) and LinkedIn.
Producing Image and Video Content
From our own studio – Orangefox – Gloim can produce image and video content for your marketing needs. With our interactive content-creating process, you can stay close to what's in the making for your marketing.